About Darkwoods My Betrothed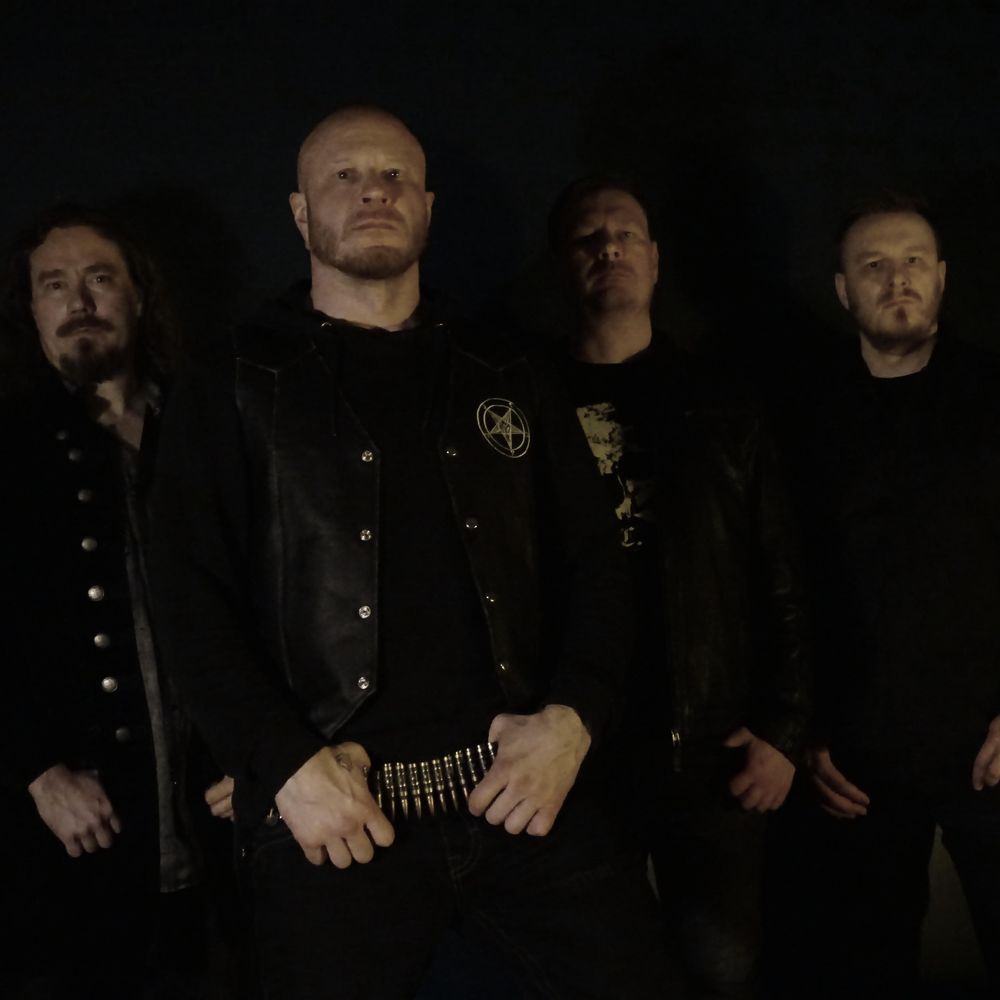 Established in 1993 in Kitee, Finland, Darkwoods My Betrothed has obtained a cult reputation in the black metal underground as one of the pioneers of the scene.
Their music provides a unique blend of raw black metal and epic  anthems, where eerie screams meet majestic clean vocals and choirs.
After their active years 1993-1998, the band rested in the deep Nordic frost... until the release of their new album 'Angel of Carnage Unleashed' on 12 November 2021!