This blog tells about the historical context and individual stories that underlie the lyrics of our new album 'Angel of Carnage Unleashed'.
The concepts for the lyrics were developed jointly by DMB bass player Teemu Kautonen and author-anthropologist Dr Steven Parham, and draw on the well-known Finnish historian Dr Teemu Keskisarja's book 'Murhanenkeli' (verbatim: 'Angel of Murder') as the principal source. The book deals with the social history of the Great Northern War of 1700-1721 from the Finnish perspective. For the lyrics, social history means that we don't write about the adventures of kings and war campaigns; instead we focus on how individual Finns – either at the frontline or on the home front – experienced the ravages of the era.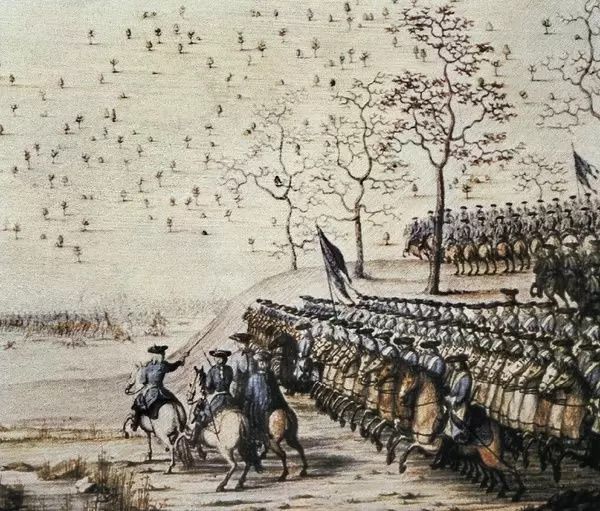 At the time of the war, Finland was part of the Kingdom of Sweden ruled by King Charles XII (in the lyrics we use his Latin regal name Carolus, which is how he referred to himself; picture below). However, the concept of nation did not really exist at the time: Finnish peasants felt neither Finnish nor saw themselves as proud subjects of the Swedish crown. Their loyalty was chiefly to their extended family and the village community in which they lived.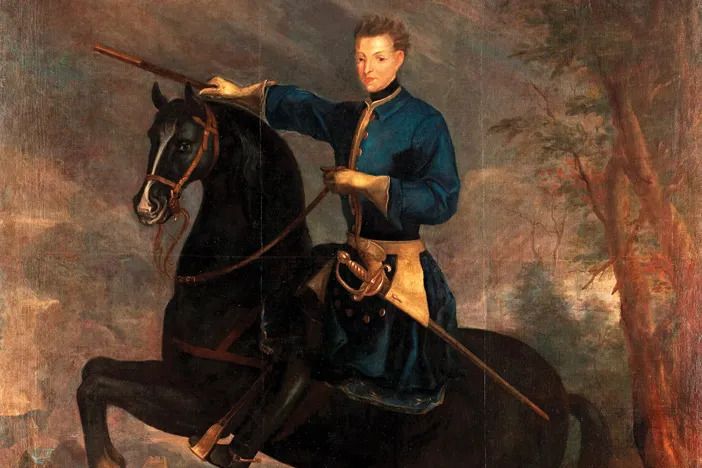 Sweden fought on many fronts during the Great Northern War, including Denmark-Norway, Saxony-Poland-Lithuania and against their principal enemy, Russia under Peter the Great. The fortunes of war gave Sweden some victories in the early years of the conflict (against all odds, because their armies were usually greatly outnumbered), but in the end Russia prevailed and occupied most of Finland (a period known as the 'Greater Wrath'). The war ended with Sweden's defeat and the loss of their status as a major European power in the peace treaty of Uusikaupunki, 30 August 1721.
Thus, the release date of the first single 'In Evil, Sickness and in Grief' (30 August 2021) is by no means random: we deliberately chose the 300th anniversary of the treaty of Uusikaupunki as the release date.